About Nth Screen
The place to explore video mosaics: hypnotic to watch; fun to create.
The app for recording videos in sync together.
You've done the selfie; now make a groupie!
Film with Nth Screen
Capture videos on multiple phones at the same time. When anyone presses Record, they all record together.
You'll need the app on all the devices.
You'll also need to login on Facebook, so we can keep track of whose video is whose. We'll never post on your wall.
When you've filmed, it's time to mosaic. Upload, login to My Nth Screen, arrange your videos.
Share.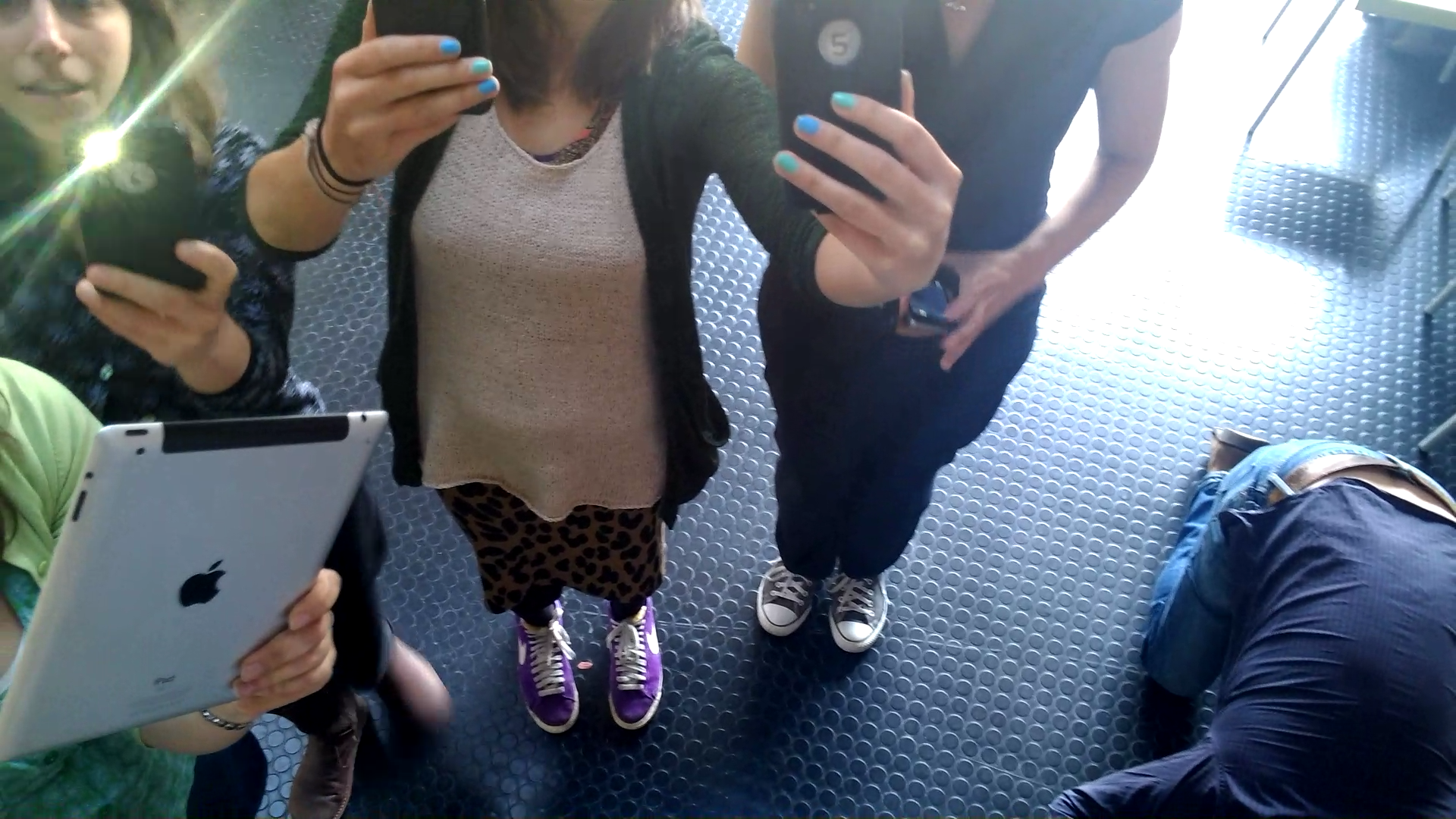 Search
Editor's pick